Furbies for Sale
Sometimes I have Furbies up for sale, here is where you can find them!
Prices are negotiable, and I sometimes will trade Furbies. Dont be afraid to ask!
Flat rate shipping is $13.60 for up to four Furbies.
Buddies and other small items are $7.20 to ship.
All Furbies come from a nonsmoking house with a dog and a cat.
Email me at
furbyprincemax@gmail.com
, or message me on Discord (
p h o e n y x ★ s y s t e m#5721
) or Telegram(@multiplephoenyx).
Page last updated 10/26/2017.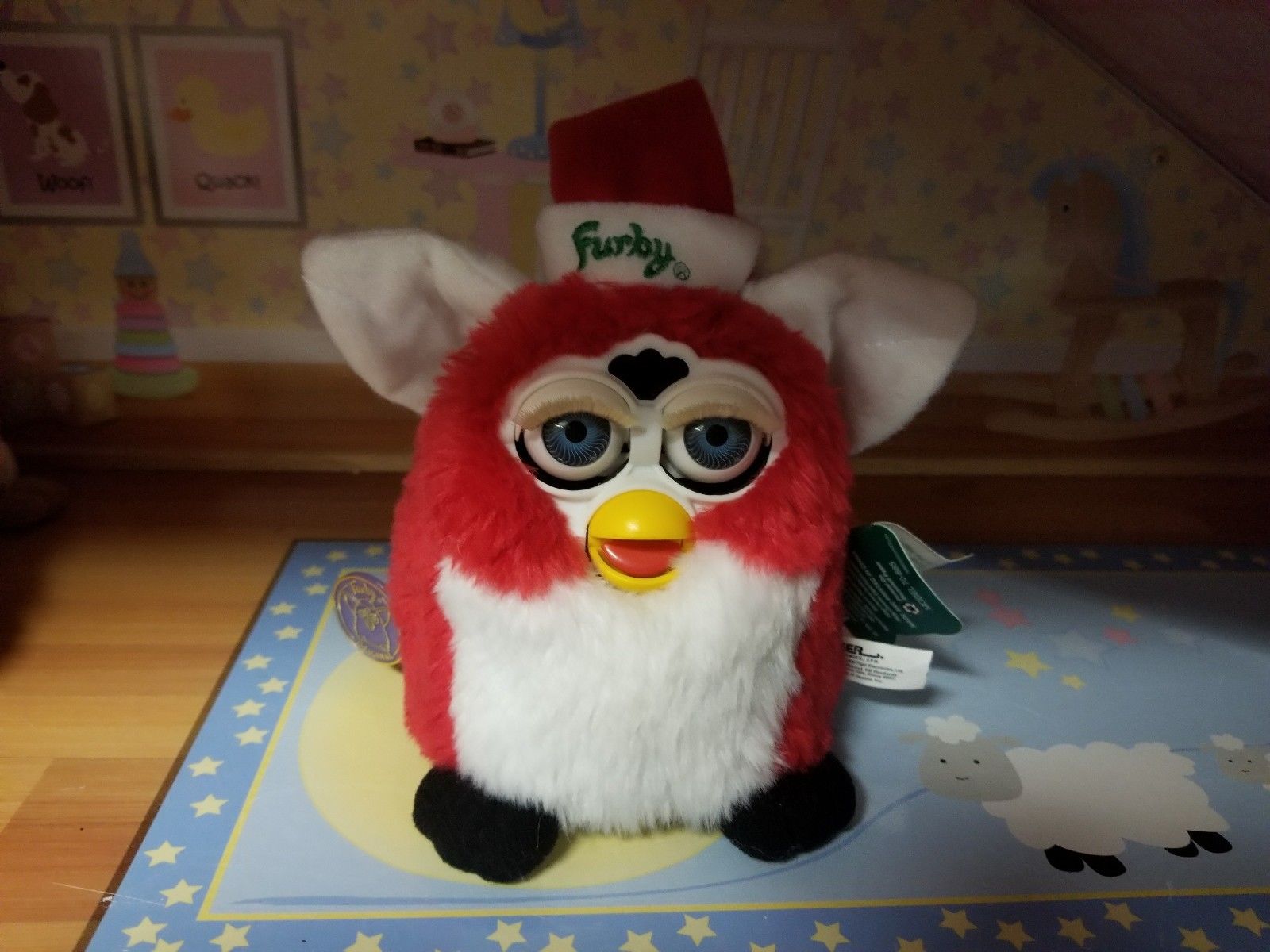 Model
Santa Furby
Working Condition
Working
Cosmetic Condition
Fair. No tears, stains, or smells. Has loose threads and pilling on paws. Has all tags.
Price
$20 + shipping.

DISCLAIMER: Furbies are property of Hasbro. This is merely a fansite, no copyright is intended. All art and photographs belong to me unless otherwised stated and will be credited to their rightful owner.

Site and original content within © Max Tucker 2017